North Carolina reported 2,532 new cases on Thursday, representing the state's highest single-day increase since the start of the pandemic. Health officials reported 1,926 new cases the previous day.
"Today, NC reported 2,532 new cases of #COVID19, our highest day of cases. Our trends are headed in the wrong direction, but we can turn this around, just as we have throughout the pandemic," the state's health department tweeted Thursday.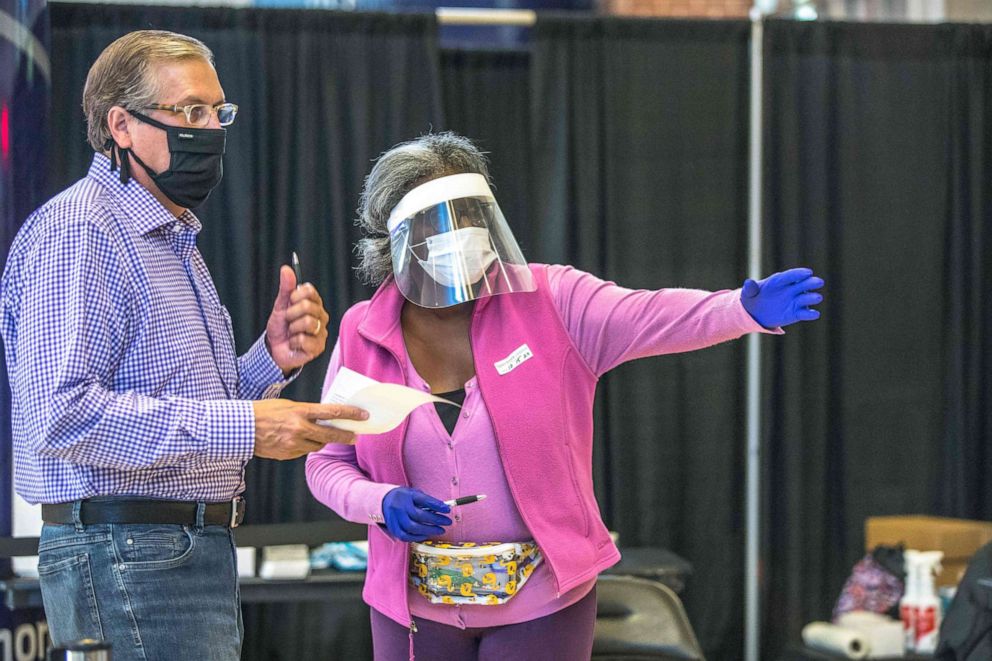 The jump in new cases was accompanied by an increase in completed tests. The percentage of positive tests dropped slightly to 6.5%, but was still well above the September average of about 5%.
At least 311 patients had been admitted to local hospitals with symptoms of COVID-19 over the last day.