Germany confirmed 2,828 new cases of COVID-19 on Tuesday, its highest daily caseload since mid-April.
An additional 16 coronavirus-related deaths were also recorded Tuesday. The cumulative total now stands at 306,086 cases with 9,562 deaths, according to the latest data from the country's public health institute.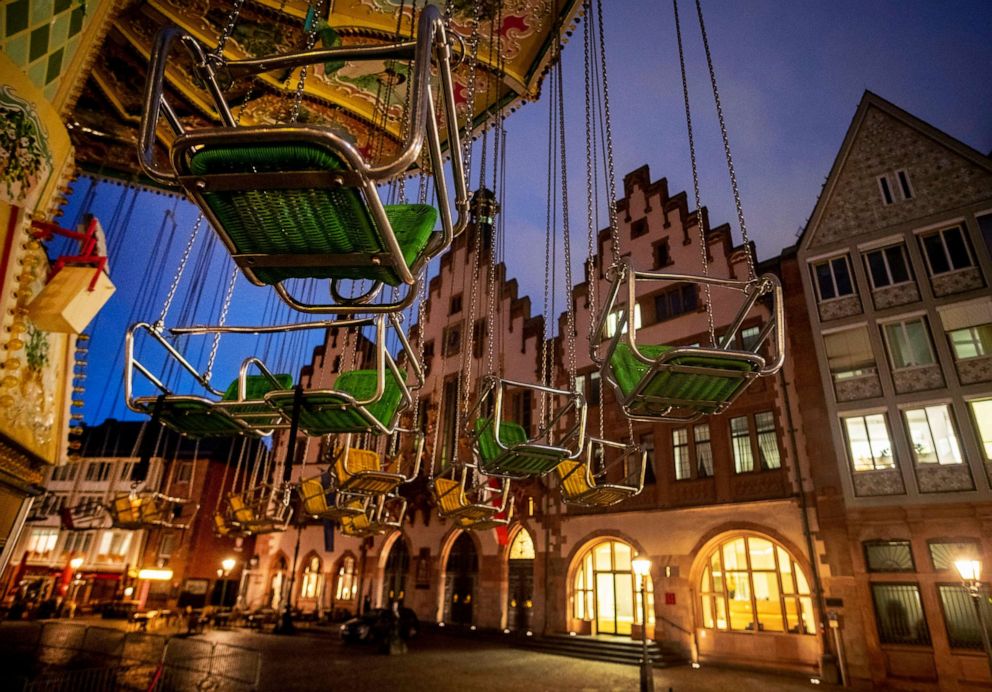 The number of daily cases recorded in Germany reached almost 7,000 during the height of the pandemic at the end of March and in early April. Although the figures have fallen significantly since then, Germany's infections have been on the rise in recent months amid a second wave across Europe.