Between 300,000 and 400,000 people could die from COVID-19 in the United States, according to the nation's top expert on the coronavirus pandemic.
Dr. Anthony Fauci, the director of the National Institute of Allergy and Infectious Diseases and a key member of the White House coronavirus task force, offered the grim prediction while speaking at a virtual event hosted by American University on Tuesday.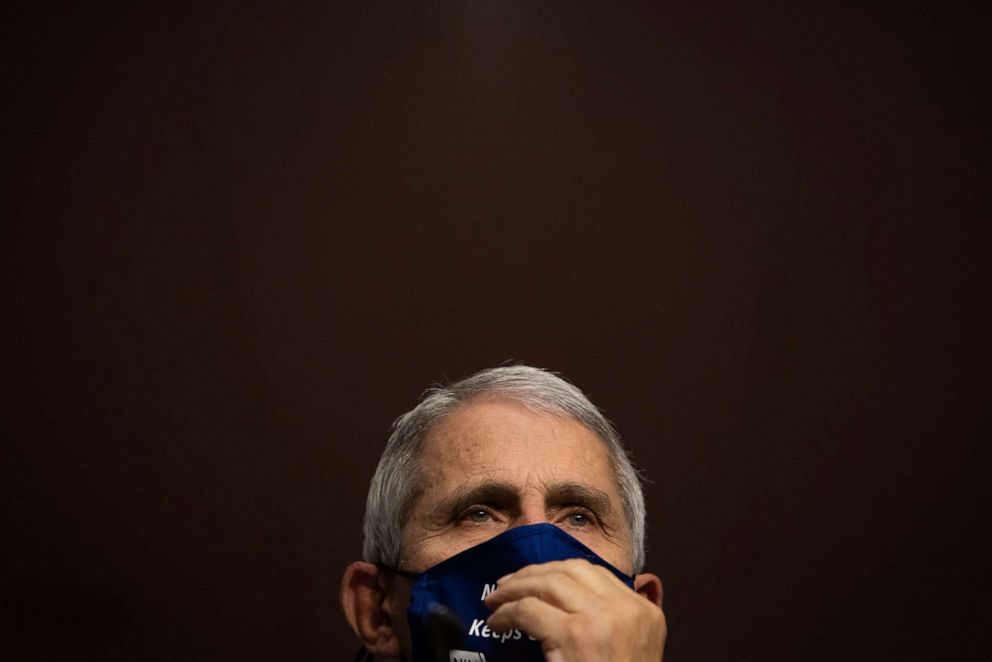 "The models tell us that if we do not do the kinds of things that we're talking about in the cold of the fall and the winter, we could have from 300,000 to 400,000 deaths," Fauci said. "That would be just so tragic if that happens."
More than 210,000 people across the nation have died from the disease so far.