Poland reported a record rise in COVID-19 cases for the second straight day on Friday.
The Polish Ministry of Health confirmed another 1,587 new cases of the disease in the past 24 hours, the country's highest daily caseload since the start of the pandemic. An additional 23 coronavirus-related deaths were also reported in the past day.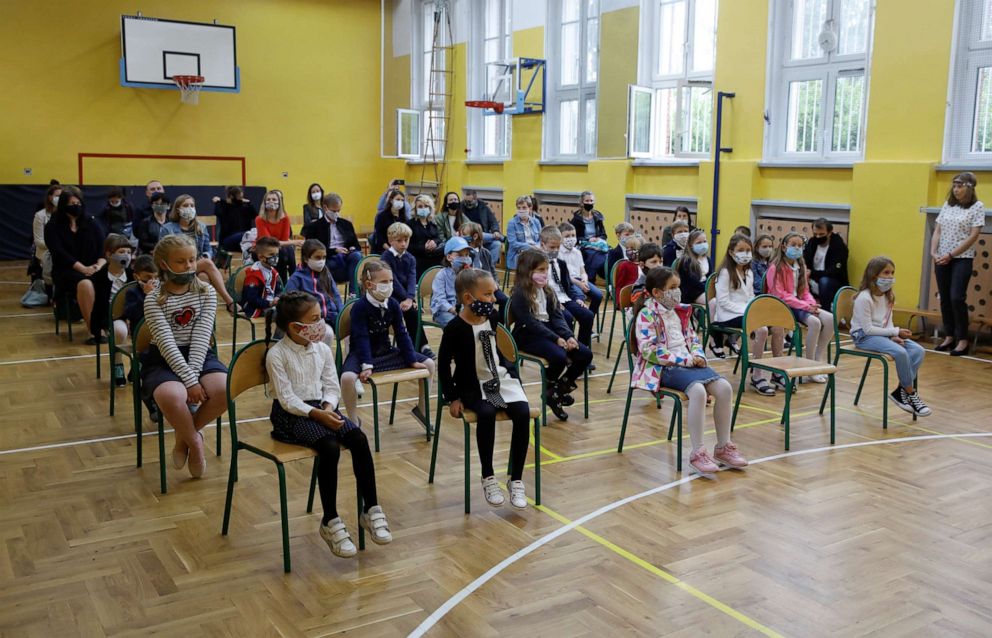 A majority of the newly confirmed infections were in the central part of the country.
In total, Polish Ministry of Health has identified 84,396 confirmed cases with 2,392 deaths.