More than 20% of jobs could be axed from Cardiff's council-owned bus operator due to a drop in passengers because of the coronavirus crisis.
Cardiff Bus has told staff it "will need to dismiss as redundant at least 130 members of staff across the entire workforce" in a letter to the 700-strong workforce seen by the BBC.
The firm said it would ensure it "can be viable at 80% pre-Covid income".
Cardiff Bus said it was having "discussions with staff and unions".
In its letter to staff, the company said it started a consultation process on Wednesday to "resize the workforce".
"The impact of Covid-19 is still with us and the pandemic is likely to impact our business for some time to come," the letter said.
"Now the time has come to propose some challenging changes that if implemented will go along way to safeguarding the future of Cardiff Bus."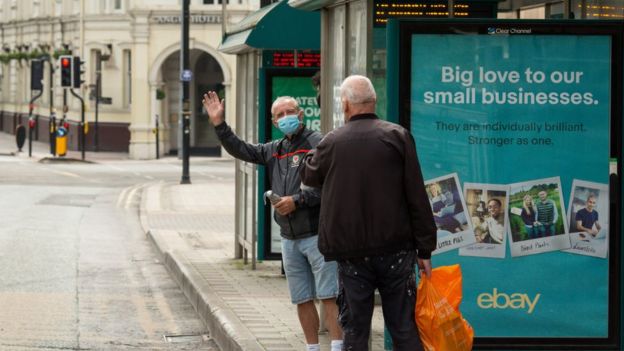 Source: BBC News