There is no cause for "concern" over the health of Former Italian Prime Minister Silvio Berlusconi, his representatives told CNN.
The 83-year-old former PM and media magnate was admitted to hospital Thursday with mild coronavirus symptoms and subsequently tested positive.
Berlusconi was prime minister four times for a total of nine years, and has been the subject of multiple corruption, fraud and bribery trials.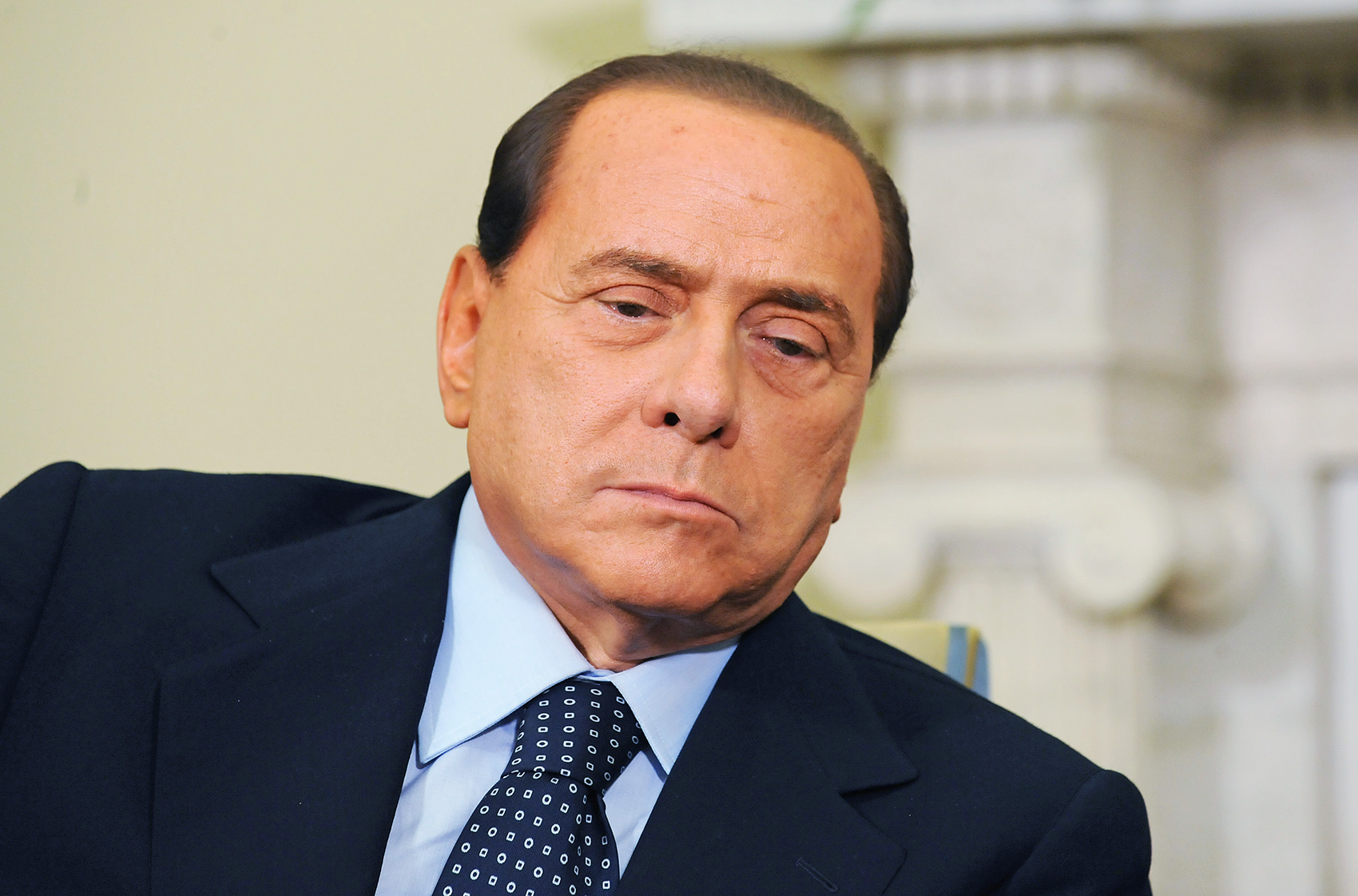 "Berlusconi, after the appearance of some symptoms, was admitted to the San Raffale hospital in Milan as a precaution. The clinical picture does not cause concern," Berlusconi's spokesperson told CNN.
Source: CNN