SCMP
Couples cannot cope being cooped up at home, minding kids for an extended period
Helplines flooded with calls, family lawyers say more clients asking about divorce
Confined to their 100 sq ft space in a subdivided flat in Hong Kong amid the Covid-19 pandemic, Wendy Cheung and her husband quarrelled numerous times over hygiene, money and caring for their son.
Finally, she decided it was time to get a divorce after eight years of marriage.
The distress caused by the fear of coronavirus infection, confinement measures and social isolation has taken a toll on couples. Cooped-up Hongkongers have been flooding hotlines with calls seeking help with conflicts at home, while family lawyers say they have received more divorce inquiries.
Cheung, in her 30s, says she and her husband had problems in the past, but she always put up with them. Her busy schedule left her no time to think seriously about the state of their marriage.
But the pandemic proved the final straw. Cheung, a waitress, had no work since the outbreak started. Her husband, in his 40s, lost his job in construction. The couple found themselves trapped in their tiny home with their son, a Primary One pupil whose school remains closed.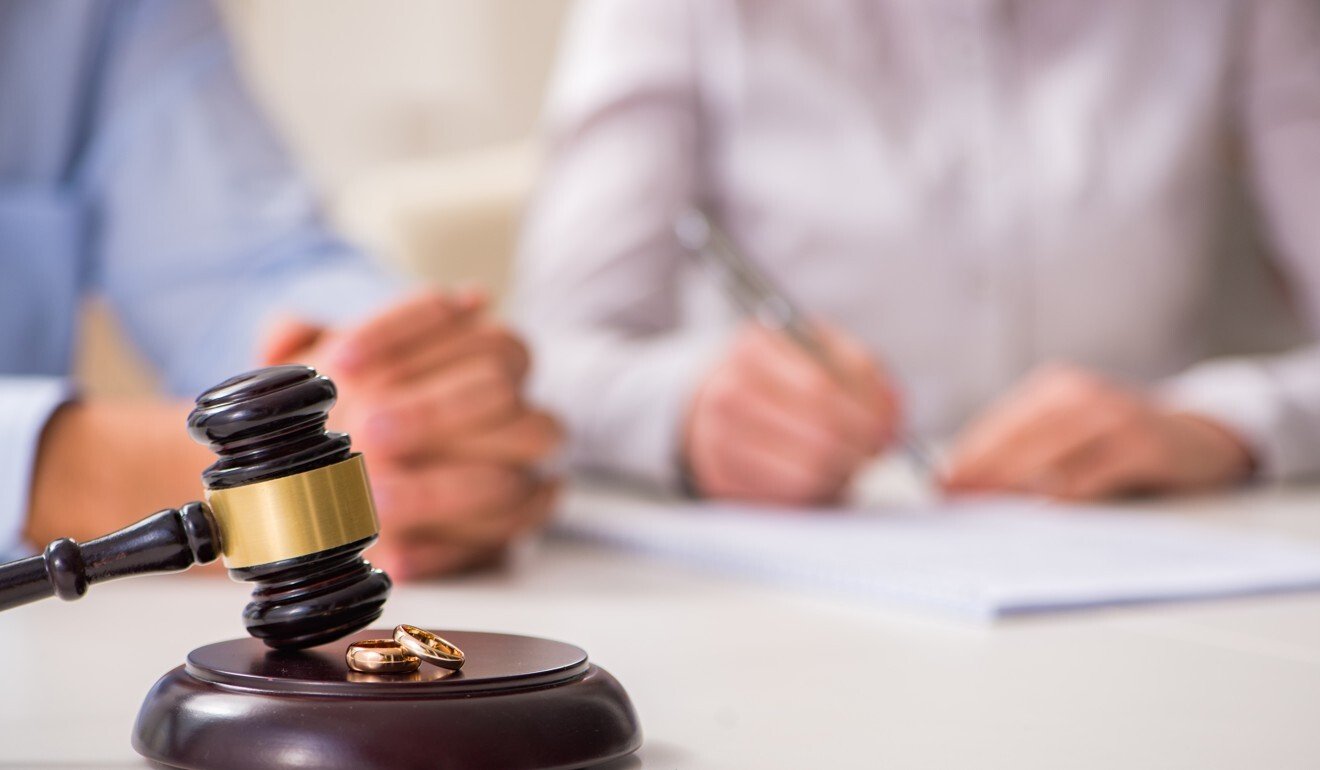 They squabbled more often, sometimes over cleaning and disinfecting their home, with the conflicts occasionally escalating into pushes and shoves. Even worse, she says, their son witnessed it all.
Cheung started making discreet inquiries about divorce at help centres last month, although she remains anxious about how she will support herself and her son, given the city's battered economy and a gloomy job market.
However, with the family court closed since January 29 because of the pandemic, she has been unable to apply for a divorce petition.
Cymie Chan Mei-yin, Cheung's caseworker at the Hong Kong Federation of Women's Centres (HKFWC), says: "Given the current situation, she can neither deal with her marriage problems nor plan for the future. Everything is uncertain."