University professor Park Hyun took pains to ensure his health, but thought the outbreak was 'not his problem'
After recovering from Covid-19, he turned to Facebook to share his experience with friends and loved ones looking to ward off the disease.
Park Hyun, a 48-year-old university professor, took pains to ensure his health. He went to the gym five days a week and maintained his personal hygiene, washing his hands all the time and "overusing" hand sanitiser – but that didn't stop him from being infected with the coronavirus.
Park, who has since recovered, turned to Facebook to share his experience "to help my friends and loved ones to ward off the highly contagious virus".South Korea has reported more than 8,000 cases of the virus, along with 72 deaths.
"We must be cautious! But no panic and no fear," Park wrote in a Facebook post on March 8. "I was naive and stupid to think that [the outbreak] is not my problem. Yes, as usual, I was stupidly overconfident."
Busan City, where he lives, reported its first confirmed case of the coronavirus on February 21. The same day, Park said he felt a "very mild sore throat and very mild dry coughing".
Over the next two days, he felt mild but growing pressure on the chest and decided to stay home and skip his daily gym visit, "not because of feeling bad but due to coronavirus patients being reported near my place".
On February 24, he had breathing problems early in the morning, which Park said scared him as the Oncheon Church – where a cluster of patients was reported in Busan – is in his neighbourhood.
He frantically started placing calls to the health authorities, who first said he did not need to take a coronavirus test as there were long queues at test centres and there was a high risk of catching the virus. Also, his case did not appear so severe.
However, Park's symptoms worsened, and on his third call the authorities told him to go to a nearby hospital to take a test.

Though it was early in the morning, there was already a very long queue outside the hospital's test centre, where he was told he would have to wait in line for four hours.
"After about 30 minutes waiting in a queue, I had dyspnea [shortness of breath] again and collapsed, hitting my head on the floor," Park wrote. He was treated for a head injury and tested for the coronavirus.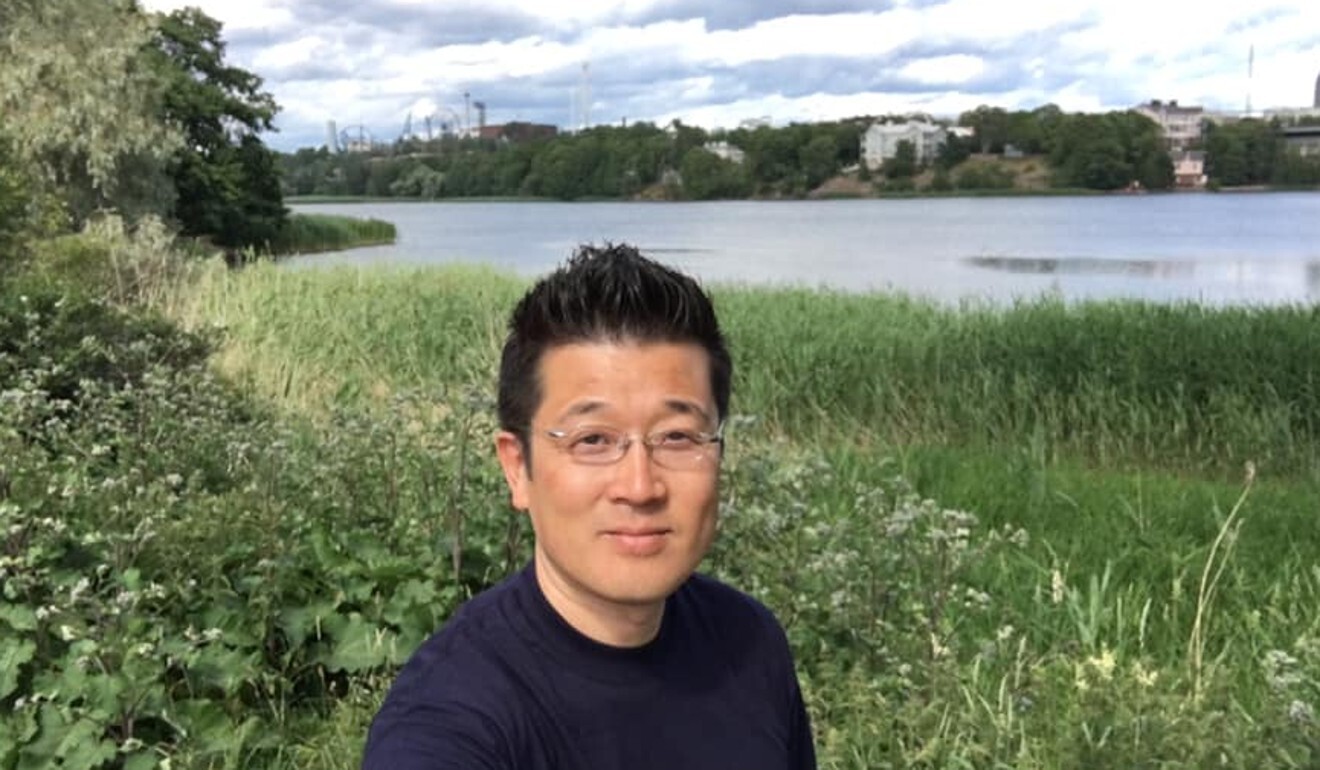 He then quarantined himself at home, and the following day received a text message confirming he had tested positive.
Park was told to stay home for another 24 hours before being admitted to a hospital for treatment, but a health official then called him to trace his movements and close contacts.
During the conversation, she realised the severity of his condition, prompting her to move Park up the queue for treatment. Close to midnight, he was warded in a negative-pressure room in the quarantine section of Kosin University Gospel Hospital's intensive care unit.
There, he underwent a CAT scan and several other tests before he was medicated and hooked up to an oxygen tank.
Park said he was breathing a bit easier by February 26, but his chest pain was still severe.
"I felt a burning pain in my chest and stomach, although I was not sure if it was because of the drugs I took or the virus," he wrote.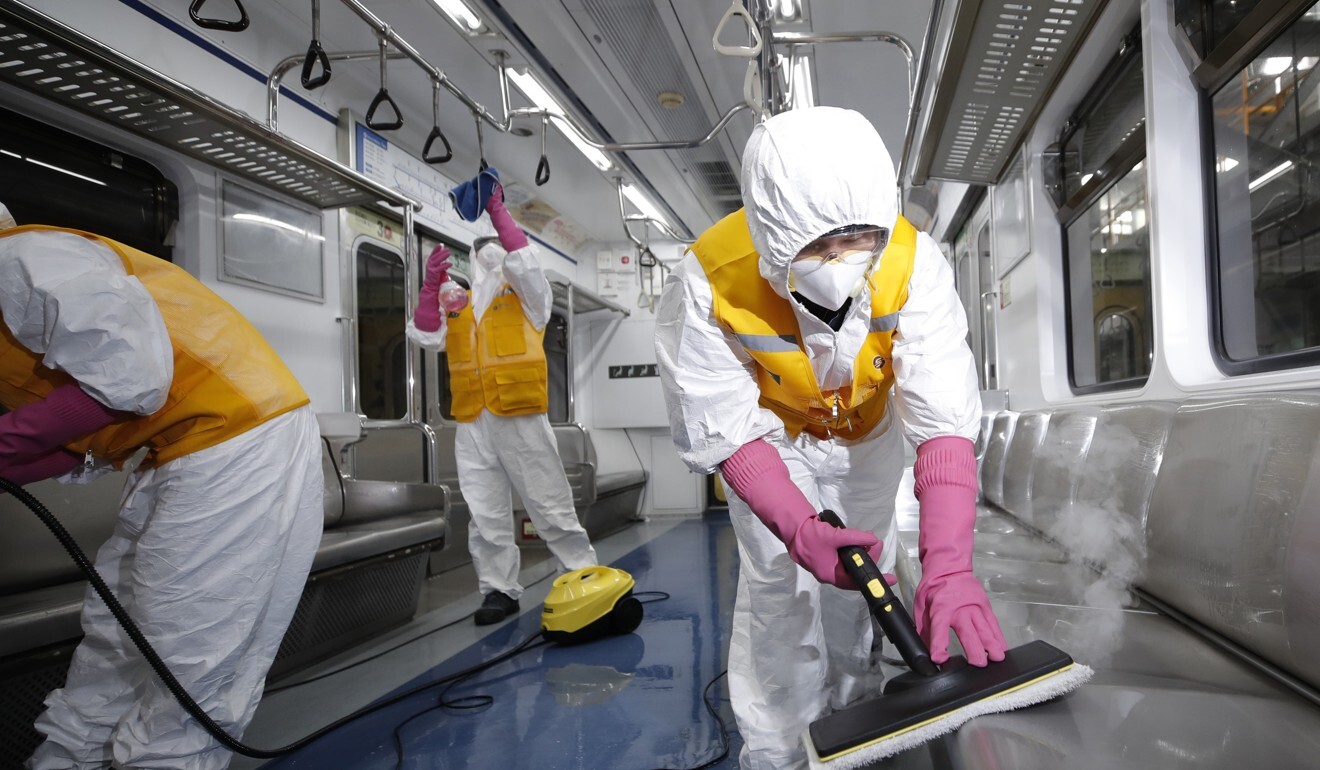 "I had a slight fever and my condition fluctuated. At first I felt as if some heavy iron plate … was pressing on my chest. The stabbing pain gradually eased to the point it felt as if someone was squeezing my chest hard.
"I sometimes felt very hungry … I knew I had to eat to survive but it was very difficult to swallow due to my difficulty breathing."
He was discharged nine days after being admitted, and is now in quarantine for 14 days as he recovers.
Park said all the people he was in contact with the week before he was admitted to hospital, including his mother and sister, have tested negative for the virus.
He expressed thanks to the medical staff who looked after him "as if they were my family members" and "did their best to avoid causing any unnecessary pain while treating patients with injections, bringing meals to them and even cleaning their room". 
Source : SCMP