A London Underground train driver on the Jubilee Line has tested positive for coronavirus, Transport for London (TfL) has said.
The driver, based at the North Greenwich depot, had recently returned from a holiday in Vietnam.
It comes as the mayor of London cancelled the upcoming St Patrick's Day celebrations because of the coronavirus outbreak.
Sadiq Khan said he had been left with no choice but to call off the event.
It was due to take place in Trafalgar Square on Sunday and official St Patrick's Day events have been held in London since 2002 and attract more than 50,000 people.
Mr Khan also warned that "things will get worse before they get better" and "more deaths" were to be expected.
Closing public transport would be "unsustainable", the mayor added.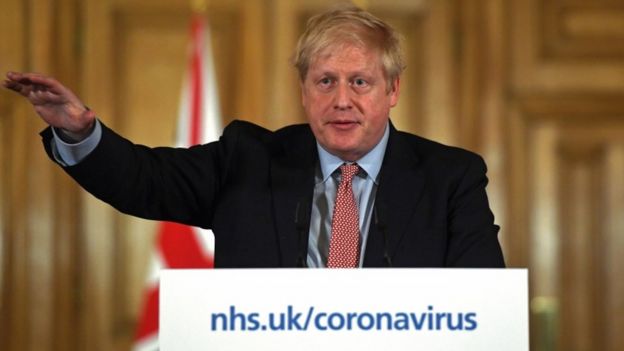 The Tube driver is self-isolating, and the train and depot he worked in is being deep-cleaned, TfL said. The driver said he had not worked in any public-facing job since returning from Vietnam.
A spokesman added: "The safety of our staff and customers is our top priority and we are taking all necessary precautions.
"The areas where the driver worked are being cleaned, including the depot and the trains, in line with guidance from Public Health England with whom we are working closely."
Source: BBC News