In Bologna, people are struggling to come to terms with their strange new reality.
One woman, who runs a hotel near the Piazza Maggiore, with its grand Basilica, said she was confused by what the government is doing.
"One day they say one thing, and the next day they do just the opposite," she told the BBC. "One day they say we are in a terrible period, and the next day they say it is not so bad."
Her business, like so many in the tourist trade, has taken a big hit. This should be high season, but the hotels here are deserted.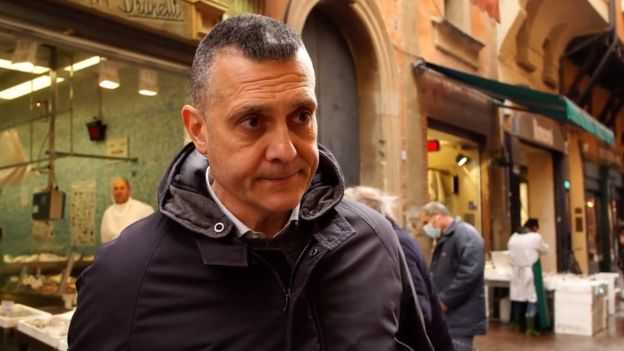 Shops and cafes are still open, although customers and staff have to keep a safe distance from each other.
Salvatore, who runs a fish shop, said Italy had "underestimated the problem" of the coronavirus.
"In reality, it's a very important thing, there's a big fear of filling the hospitals and not being able to take care of everyone," he said.
"This is the big demand: we must leave our homes just to buy food to eat [and] to avoid contagion," he added. "After the decree, the Italian people have realised that we are in a serious moment, we have to be well behaved and follow the rules."
People still wander through the porticoed streets and sit out on the steps of the Basilica in the Piazza Maggiore.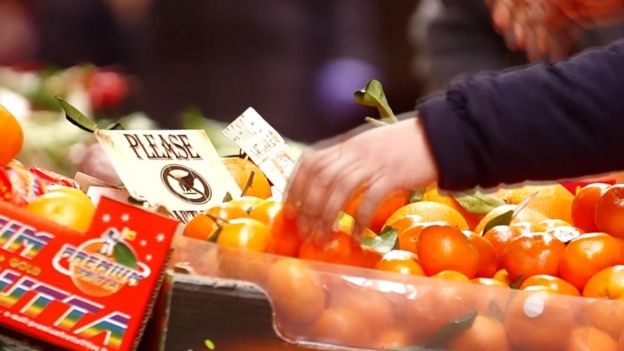 Source: BBC News